x2 Digital or Analog Twin Throttle or Supercharger Bypass Controller
This controller allows the addition of a second drive by wire throttle body for those wishing to run
dual throttle
bodies. Can be used with most 0-5V analog
or J2716 digital
throttle position sensor systems. Or one analog and one digital. Add our
Mx2 dual MAF
sensor controller if you want to retain a MAF based tune.
The x2 controller can also be configured to control an electronic supercharger bypass actuator, for example, in LT5 and Hellcat supercharger swaps.
Connectors for GM, Ford and Mopar throttle bodies available.

x2 controller with universal DIY harness for custom wiring installation.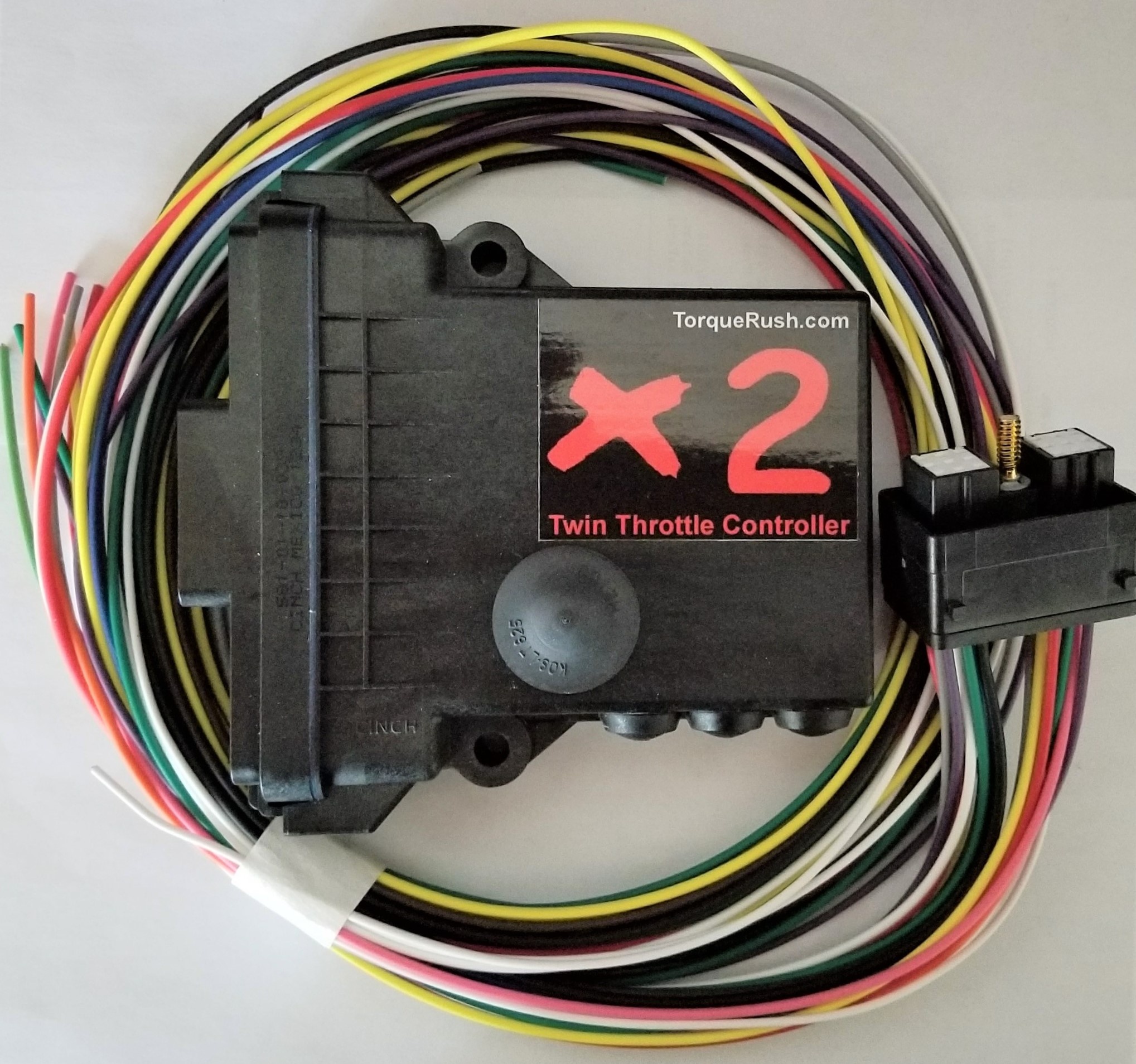 Our free software is available for download by those who want to do their own tweaking or
diagnostics. In most twin throttle applications the software is not required to either calibrate or use the controller.

Our products are intended for off-road use only. The purchaser assumes full responsibility for compliance with all applicable regulations respecting vehicle modifications. Any modifications from the original design of a vehicle are done at the user's own risk. Purchase or installation of any of these products constitutes acceptance of these terms by the purchaser.

Prices are USD. Contact Us for shipping costs to locations not available at checkout.
Includes your choice of throttle connector from those we
stock.

When making payment, ensure that your card is authorized for international transactions. Shipping will be added at checkout.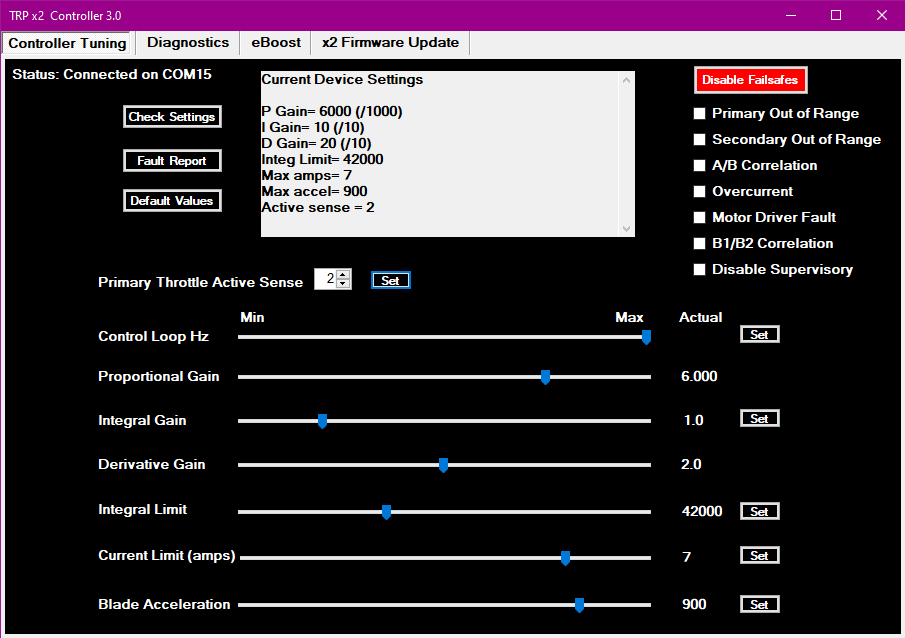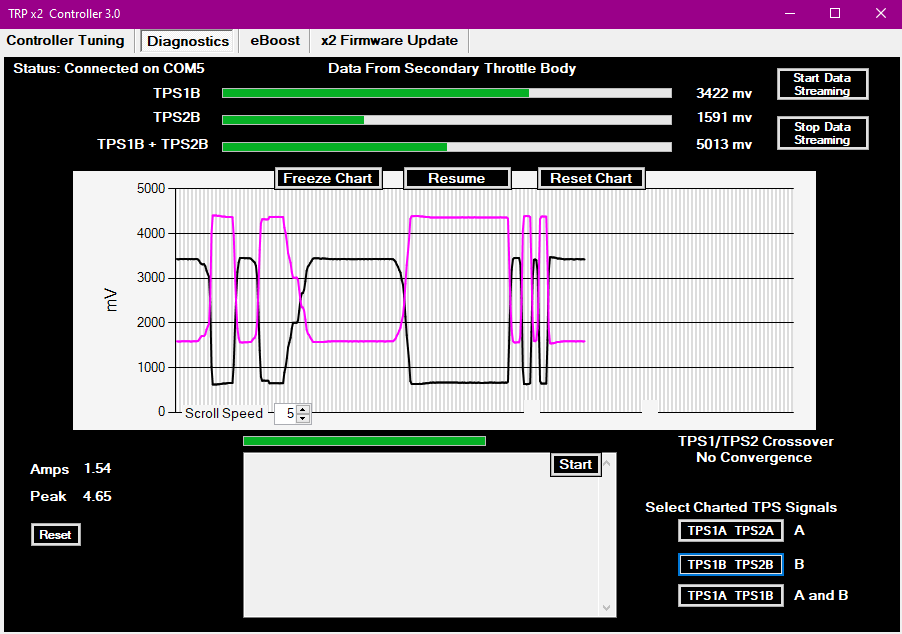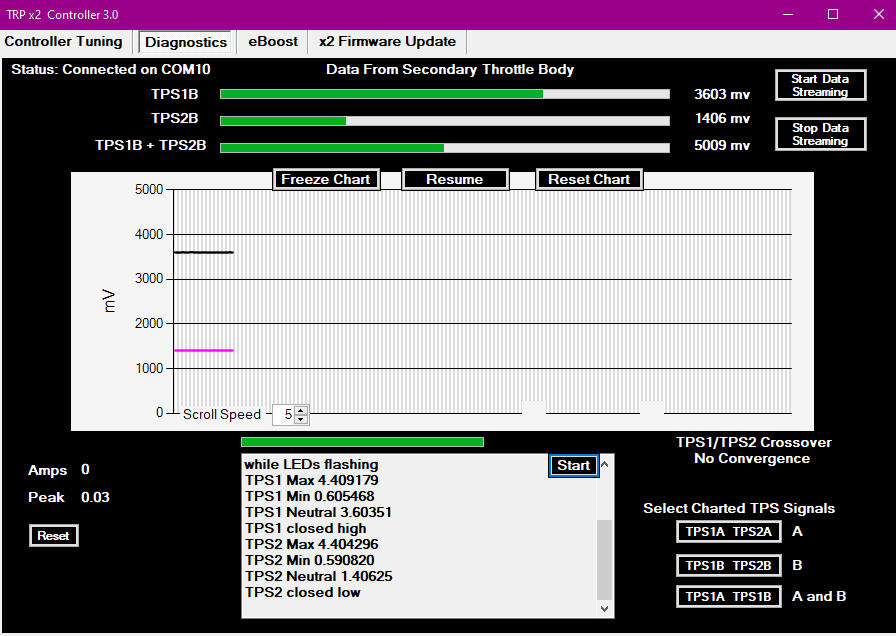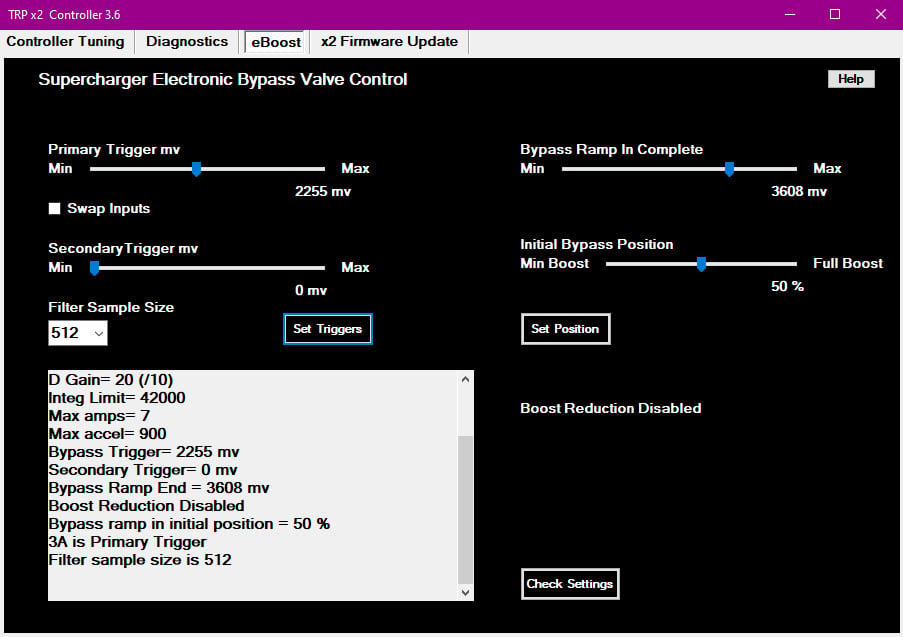 .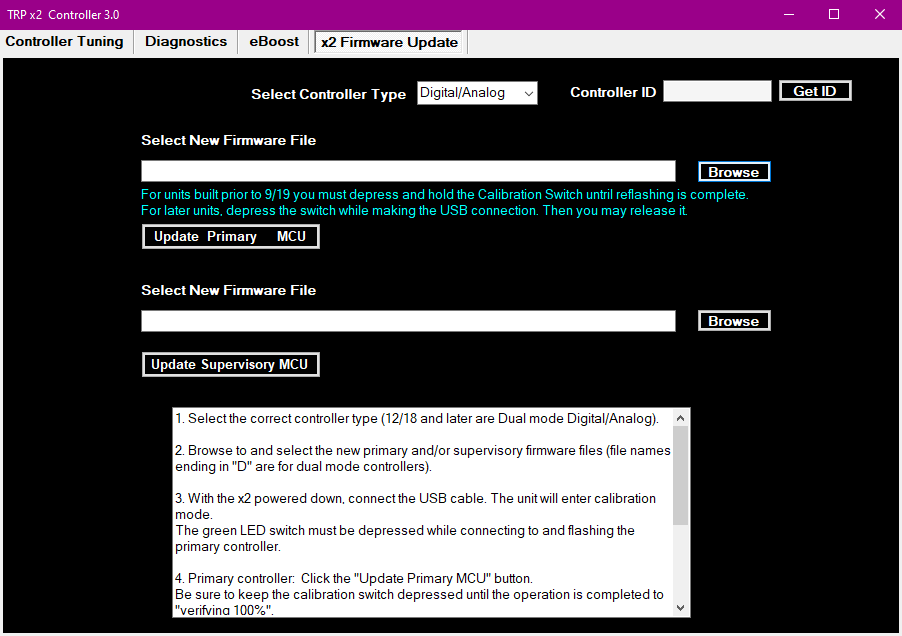 Our dual throttle twin supercharged 5800lb LSX 427 Chevy Avalanche