102mm Throttle Body for GM LS1/LS6 and LS2/LS3/LS7/LS9/TBSS $299
plus shipping. Custom programmed.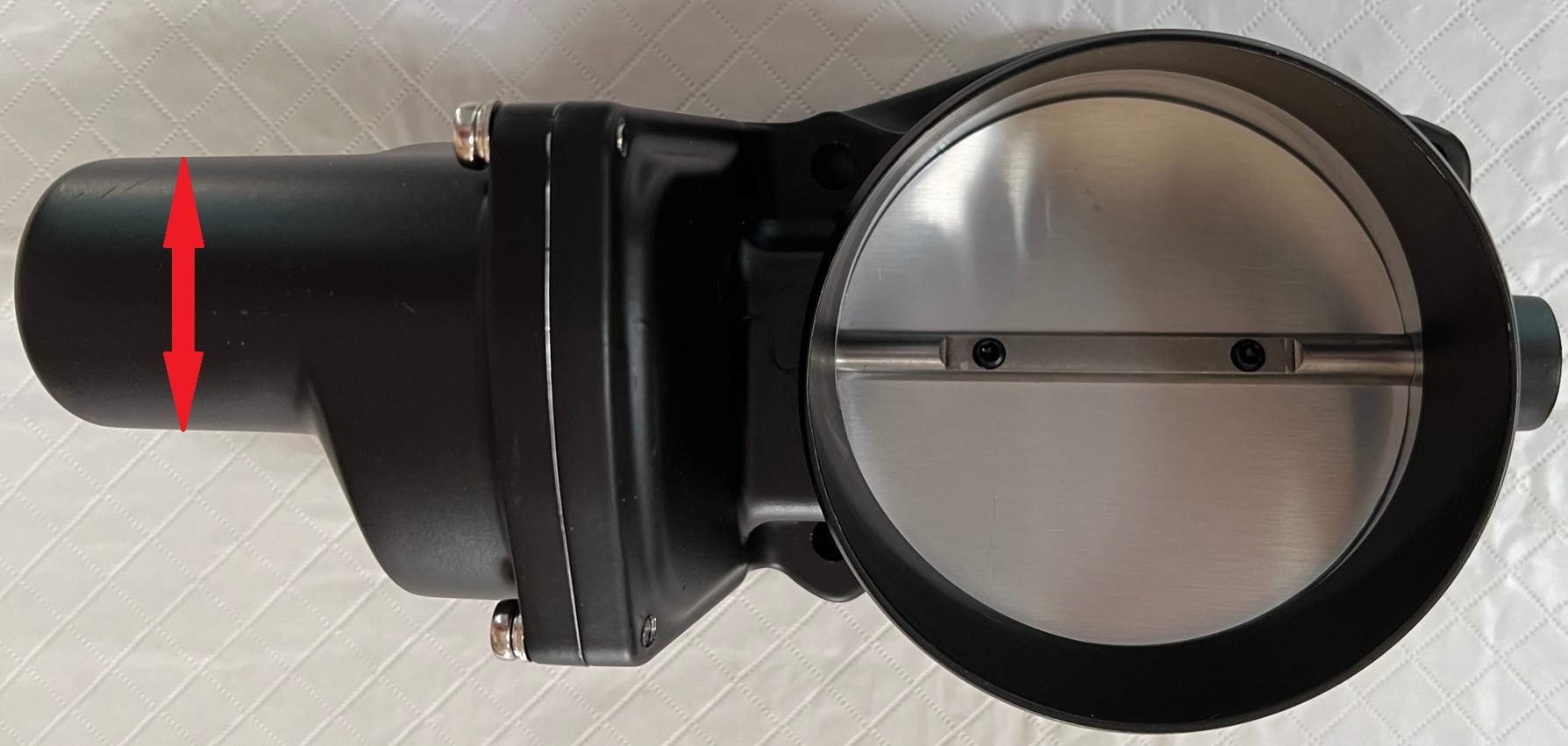 Custom programmed for specific vehicle types. Will work on LS1 and LS6 cars. This unit is plug n play with the supplied adapter harness.

Larger electric motor for better performance in forced induction applications.
We can program these for LS1, LS6, LS2, LS3 , LS7, LS9/TBSS/2007+ V8 LS trucks as well as 2001-2002 GM full size V8 trucks with electronic throttle.

*LS1/LS6 and 2001-2002 GM trucks require only the supplied 2 into 1 adapter harness or replacement of the factory connectors with a LS2/LS3/LS7/LS9 style connector.

* Will not work on GM 2003-2004 V8 trucks or Australian Holden LS1 cars without our D2A signal converter.
*Shipping will be added at checkout.
Select the Correct Programming for your vehicle: