Want to install a LS2, LS3, LS7, L76, L99 90mm or a L92, Trailblazer SS, GMT900 87mm 6 pin throttle body on a GM or GM Holden electronic throttle control(ETC) vehicle originally equipped with a 78mm 8 pin throttle body? And see full throttle range? ** Requires appropriate version X-Link.

TRP's X-link interface modules make it possible!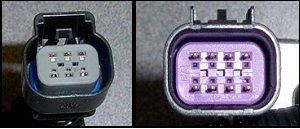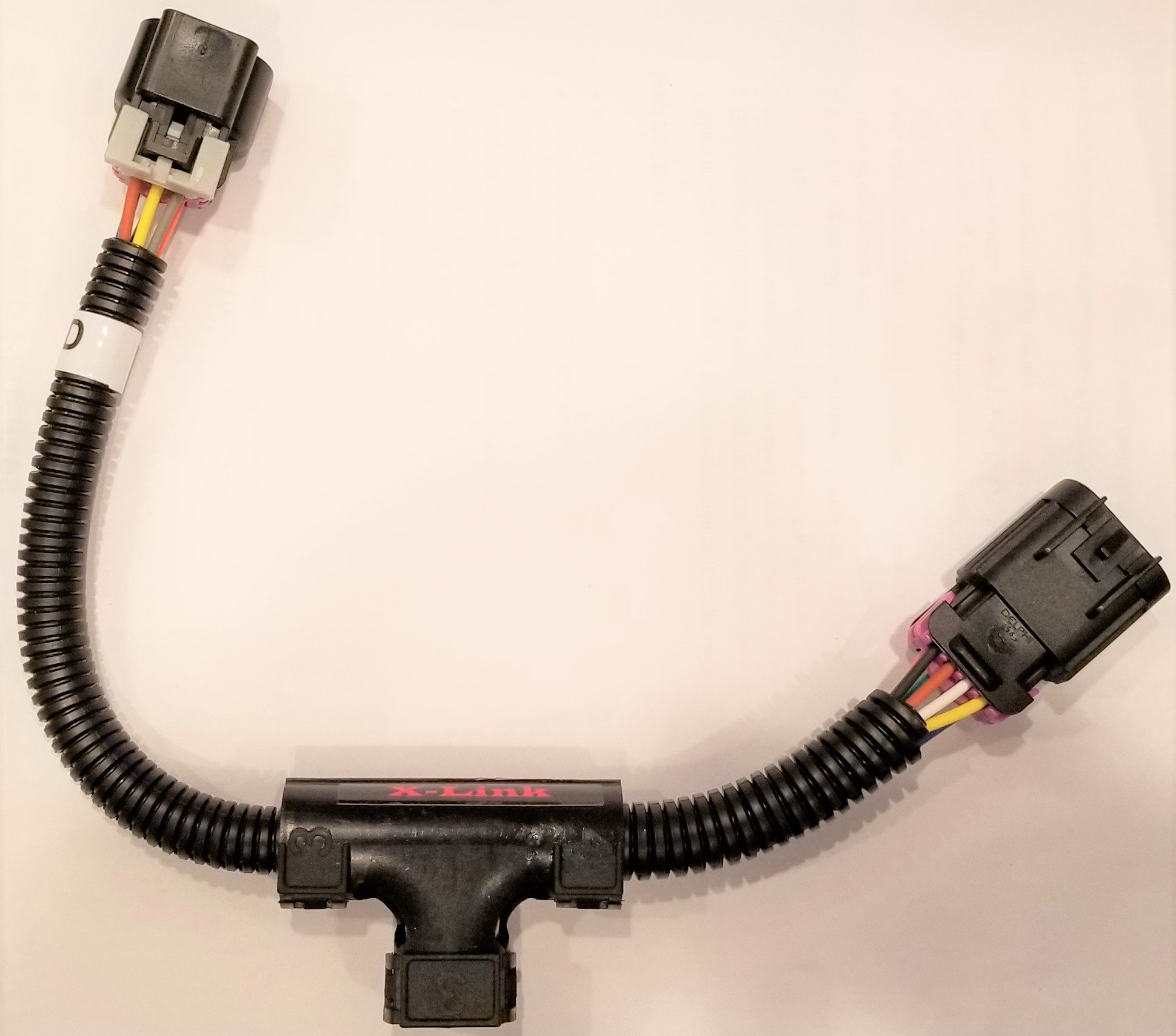 LS2 to LS1/LS6 or 2000-2002 GM V8 Truck
2 into 1 adapter harness for GM 2001-2002 trucks or LS1 and LS6 cars wishing to use a GM 90mm LS2 12570790 / 19420034 throttle body.

102mm throttle body for GM LS1 and LS6!
Having trouble finding a 102mm that works on LS1 and LS6 cars? We custom program these throttle bodies for specific applications. Like the C5 Corvette and 2001-2002 GM V8 full size trucks with electronic throttle. Two into one plug n play adapter harness included.
These have a higher torque electric motor than others.

We can also program these for GM LS2, LS3, LS7, LS9 and 2008+ LS trucks(no adapter harness required).
D2A Sensor signal modifier and converter. Allows a wide variety of throttle swaps.

Our
D2A module
allows swapping between analog and digital(J2716) throttle bodies or re-scaling the output ranges of a throttle body.
Will convert a digital signal for use with an engine control module or other device that requires analog (0-5V) TPS inputs.

Or use it to do the opposite....convert analog TPS signals to digital(version 2).

Or rescale and/or invert the outputs of an analog TPS throttle body.

Want to run Dual MAF sensors with frequency
or
voltage(V2 only) based output signals, rescale a MAF sensor without tuning software, or use a newer style MAF sensor. You can do it with our
Mx2 module.
TRP TPS Programmer
for aftermarket throttle bodies using NXP KMA220 magnetic sensors. For example, you can change the outputs to LS2 or LS1 style if they were originally programmed for LS3. No need to stock multiple versions. Program as needed.
Or program from scratch a replaced sensor chip.
Typical appearance of these sensor chips.