Want to run Dual MAF sensors with Hz output signals, rescale a MAF sensor without tuning software, or use a newer style MAF sensor. You can do it with our
Mx2 module.
NEW!
TRP TPS Programmer
for aftermarket throttle bodies using NXP KMA220 magnetic sensors. For example, you can change the outputs to LS2 or LS1 style if they were originally programmed for LS3. No need to stock multiple versions. Program as needed.
Or program from scratch a replaced sensor chip.
Typical appearance of these sensor chips.

Want to install a LS2, LS3, LS7, L76, L99 90mm or a L92, Trailblazer SS, GMT900 87mm 6 pin throttle body on a GM or GM Holden electronic throttle control(ETC) vehicle originally equipped with a 78mm 8 pin throttle body? And see full throttle range?

TRP's X-link interface modules make it possible!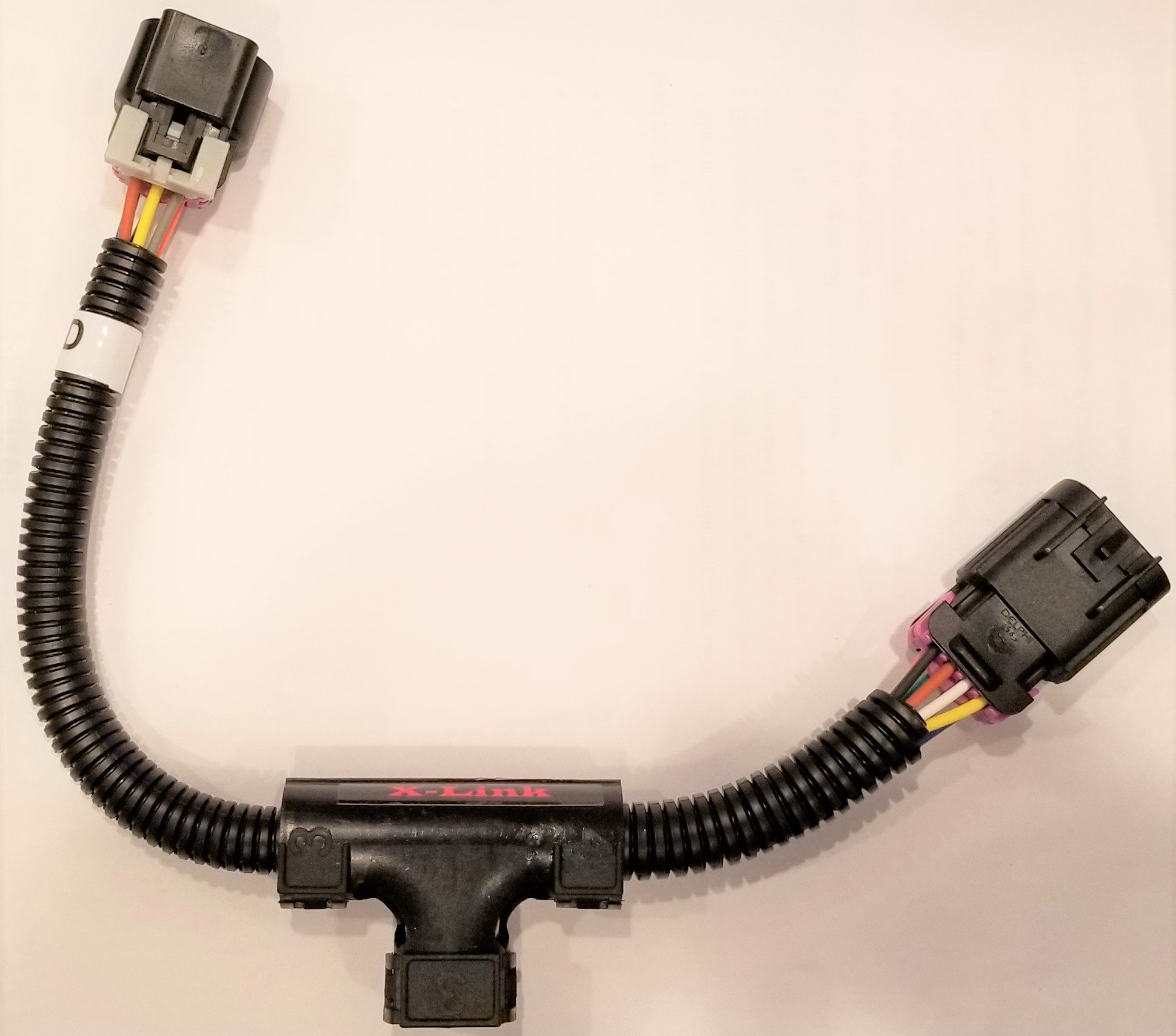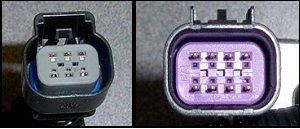 D2A Sensor signal modifier and converter.
Our
D2A module
allows swapping between analog and digital(J2716) throttle bodies or re-scaling the output ranges of a throttle body.
Will convert a digital signal for use with an engine control module or other device that requires analog (0-5V) TPS inputs.

Or use it to do the opposite....convert analog TPS signals to digital(version 2).

Or rescale and/or invert the outputs of an analog TPS throttle body.

Or run
dual electronic throttle bodies
on a vehicle originally equipped with a single drive by wire throttle body? You can do it with our
x2 Twin Throttle Controller
.
Can be used with the
Edelbrock LS3 Cross-Ram or
Holley Sniper intakes or any other custom dual throttle intakes on vehicles that utilize 0-5V analog or digital J2716 TPS sensor signals. GM, Ford and Mopar throttle connectors available.
Will also control LT5 or Hellcat supercharger bypass valve on blower swaps.